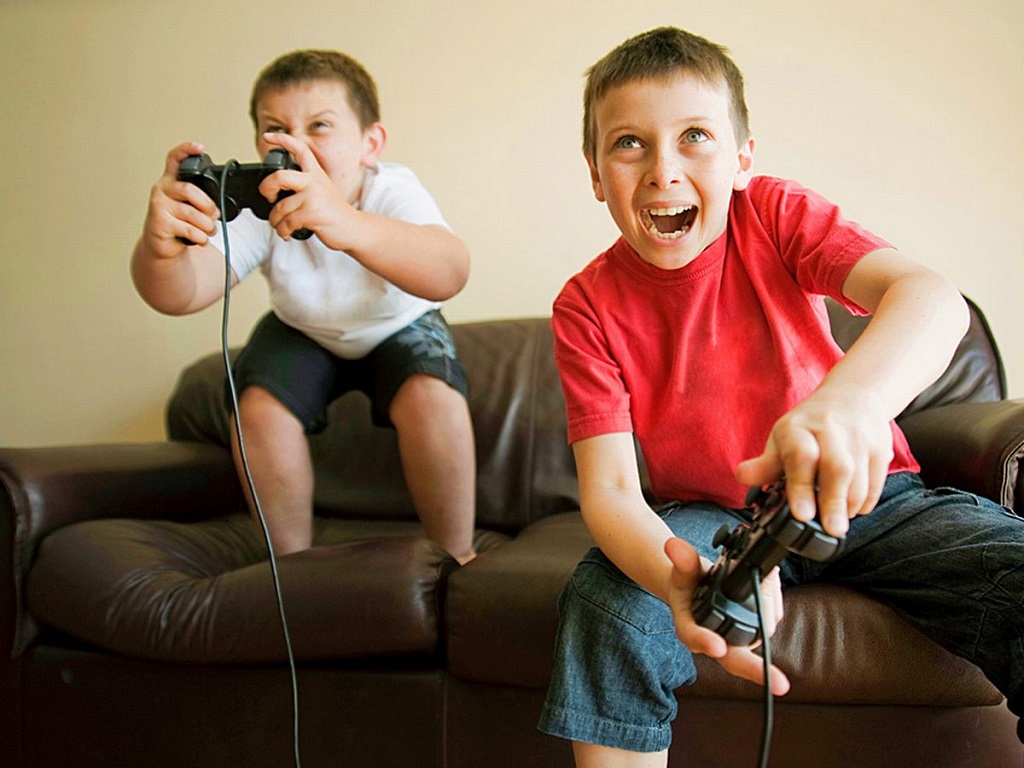 Playing games is seen as an entertainment activity that is common nowadays, including for children, via computers and mobile phones. But not all games are rated the same. Each game has different target players, including in terms of the age of the players or gamers.
This is evidenced by the gaming industry institutions that provide different codes for each game on the market. This differentiator is based on the type of content in the game and is adjusted to the age of the player.
You may find that the description of the player's age posted by the gaming industry is not appropriate in the country. Should you agree or consider it first? Quoted from Kaspersky, there are several points that parents should consider in determining this.
About the age limit and released
If you live in a country that doesn't provide game content and information in the description box, look it up online. Knowing about the type of game will help you to decide.
Compare rankings in your country with other countries
Keep in mind that, for example, swear words may be lost in translation, allowing the game to have a higher age limit in Countries where the original pronunciation is spoken in the game.
Watch the game trailer
Read or watch some online reviews, you can find video game bloggers and vloggers on any social network. Usually this is enough to get a decent idea of ​​what the game is like.
Try to play it together
Find out how the game works, and talk about its graphics, plot, and dialogue. Always accompany the children when they play online. That way, you'll get a much better idea of ​​whether it's the right choice for your child, as well as getting some quality time together
Use software or control tools
To keep your little ones from spending too much time playing games, use parental controls to set time limits. For example, Kaspersky Safe Kids allows you to set time limits on both your computer and smartphone.